IMAGEN WOOD FLOORS
We started this company to fulfill a dream, and with hard work and dedication we have earned the respect and love of our community. IMAGEN WOOD FLOORS have been top rated hardwood flooring installers and refinishers in Miami, Florida.
We are a family owned and operated business, so we keep everything personal and will not see a sub working with us. Our services are provided with knowledge and vast experience to deliver high quality workmanship.
We work closely with homeowners, contractors, and interior designers. We service all wood flooring needs from work as simple as sanding and refinishing, to repairs and custom installations for residential and commercial properties.

Why should you choose us for your flooring project? ​

We believe that building strong client relationships is very important and we work closely with our clients to create a comfortable and trusting environment. We become family. We see diversity as our strength, and this has ensured us being a practice of choice for several years in the Miami Dade and Broward community.

We specialize in commercial and residential wood floors refinishing, we use dustless sanding and do custom hardwood floors installation. We sell, design, stain and install the finest wood floors available in the market.

Among other things, like a great customer service, we are known for taking pride in our work. We pride ourselves on our diverse portfolio, which includes projects in famous restaurants, hotels, venues, schools, retail stores, residential and commercial properties in exclusive areas of Miami, Coral Gables, Miami Beach, Key Biscayne, and Fort Lauderdale. We are looking forward to be part of your next hardwood flooring project.

Call us to schedule a FREE ESTIMATE!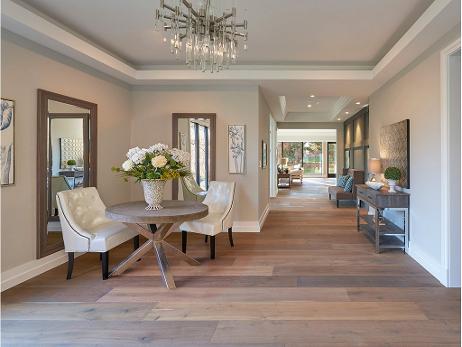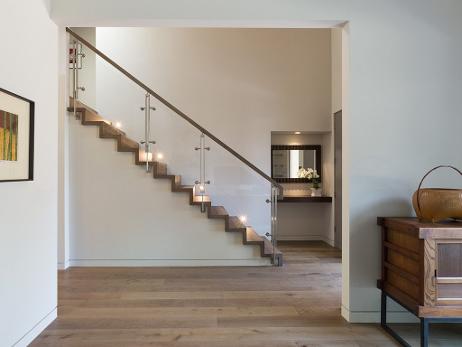 Our Business Model
Our business model is to offer the highest quality craftsmanship and a great customer service at an affordable price.
This model does not always make for the cheapest price, but you are guaranteed the best value.

Our prices are accessible in the Miami and Fort Lauderdale area for Hardwood Floor Installation and Hardwood Floor Refinishing services, providing huge savings to our customers.

On site
At IMAGEN WOOD FLOORS we are experts in every aspect of installation, sanding, staining, and refinishing of hardwood floors.
From your initial free estimate, to the timely completion of your project, we actively supervise and participate in every job. The result is a more controlled process that you can feel good about.
Need to schedule a free on site estimate?
© Copyright IMAGEN WOOD FLOORS