Investing on hardwood floors is a great way to increase the value of your home while giving it a great makeover. No other flooring is as prized or attractive as hardwood, and no other flooring will increase your home's value as much either. If you want to tear out your carpet or get rid of the tile flooring in your home, then it's probably time to check into getting a hardwood floor installation. Or maybe you just need to refinish your existing ones.

IMAGEN WOOD FLOORS is a company dedicated to provide you with an unmatched, high quality level of service. We are proud to offer a wide array of services that include hardwood floor installation and refinishing, repairs, custom designs, and everything else related to wood flooring. With several years of experience, the latest techniques and machines in the industry, and Free Estimates and consultations, our company has everything you need to love your wood flooring experience.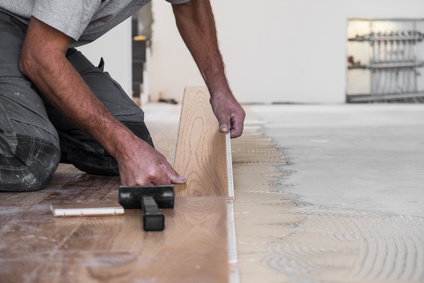 HARDWOOD FLOORS INSTALLATION
Our installation services include: Removal of old floor (carpet, etc.), Glue down installations, Nail down installations, Sub-floor building, Installing over existing foundations and installing over concrete slabs.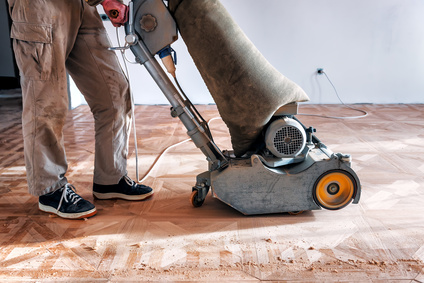 HARDWOOD FLOORS REFINISHING
Martinez Woodworks can restore your hardwood floors to look like new! We use top quality finishes, restoration products and techniques to ensure you a fabulous floor.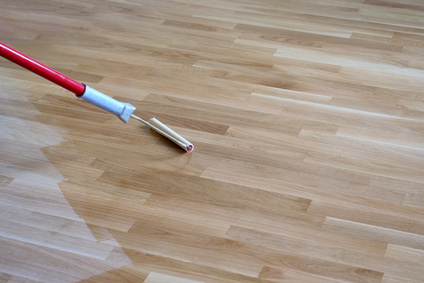 WOOD FLOOR FINISHING
A great floor finish will protect your floor from everyday wear and tear, dirt, moisture and instill color and luster. Surface Finishes may involve applying a stain followed by a top coat of polyurethane or water based product.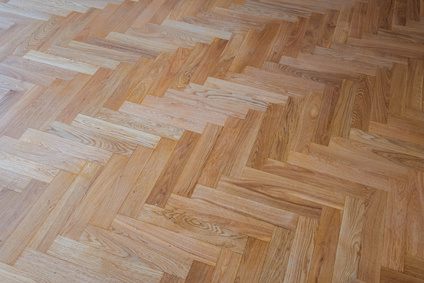 WOOD FLOOR DESIGN
For added stunning beauty IMAGEN WOOD FLOORS can create a special comfort level just for you and your family. Adding design to an area can create a unique living space within your home or business.
There are many reasons of why wood floor owners have to re coat or refinish their floors. They go from floor damage or wear, a desire to change the color of the stain, or to increase (or decrease) the sheen of the floor. However, refinishing hardwood floors require the right tools, knowledge and experience to do the job right. With over 10 years of experience and using the trade tools and codes, Imagen Wood Floors can assure that the results are always the same……AMAZING! We like to educate our customers because the more understanding they have about the process of refinishing and recoating hardwood floors, the better they do while we are working.
Refinishing hardwood floors is an excellent solution to restore distressed or old hardwood flooring. It gives new life to flooring that are discolored or boring, and can remove most stains and damage. In case your flooring continues to be subject to years of heavy foot traffic or you have fallen behind the recoating schedule that is recommended, refinishing is the most economical solution to have your flooring looking its best. At Imagen Wood Floors , we're dedicated to provide our customers with hardwood flooring refinishing services of exceptional quality at affordable prices.
Other Services
Hardwood stairs refinishing and repairs

​​Repair damaged hardwood floors
Custom staining
​Hardwood flooring maintenance
Board replacement, sub floor repair, floor leveling,
Hardwood floor sanding, resurfacing, buffing, recoating, stripping and polishing
Custom exotic wood floor refinishing
Water based finishes Bona High Traffic HD applications​
© Copyright Imagen Wood Floors