WOOD FLOOR DESIGN

For added stunning beauty Imagen Wood Floors can create a special comfort level just for you. Adding design to an area can create a unique living space within your home or business. By working with a variety of solid hardwoods, custom hardwood colors, reclaimed wood, parquet, peg and groove, herringbone, custom inlays, plank, medallions, Eco friendly hardwood, engineered and laminate flooring, Imagen Wood Floors can professionally design and install a look and feel that is right for you!.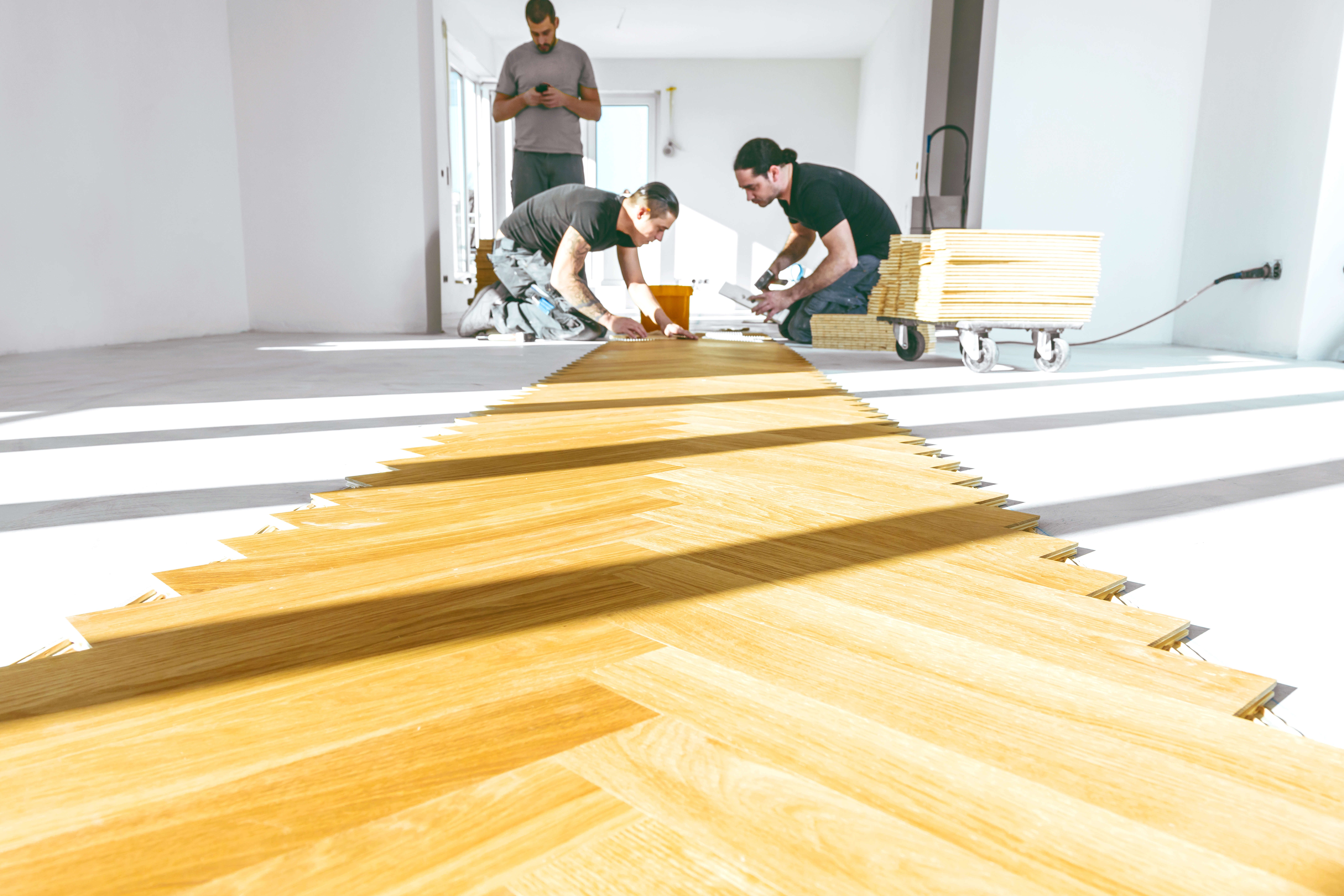 Peg and Groove, Herringbone, Custom Inlays, Plank, Medallions and More...

DESIGN SERVICES WE PROVIDE
With Imagen Wood Floors , more than 10 Years of experience and a highly skilled professional team can do custom color hardwood floors, staining, peg and groove, floor custom inlays, medallions, and more..
WHY HARDWOOD FLOORS?
Hardwood floors are a good investment for the money! They require little maintenance and enhance indoor air quality, Hardwood flooring is durable and can add actual value to a home based on these facts. Wood floors are in high demand in the Real Estate market also. Home buyers are willing to pay a higher price for homes that contain hardwood floors due to the appeal and shine they add to a home and make decorating a breeze. Having wood floors comes with better health benefits as well and can be easily cleaned.
WHY IMAGEN WOOD FLOORS?
Here at Imagen Wood Floors , we take every job with a personal approach because there is no floors alike. If it's a refinishing, an installation, or a custom design, we will use the correct materials and techniques to make sure the results are up to our standards.
Project evaluation and accurate assessment of the floors and house condition always help our customer to make the right decision when it comes to choose the right approach and process.
Excellence and Professionalism
We specialize in revitalizing tired and worn floors. With old world pride and craftsmanship, Imagen Wood Floors brings family value and fair competitive pricing using top of the line machinery and the best materials. With extraordinary attention to detail, discipline, and hard work, we will make sure your hardwood floors look like a piece of art for your enjoyment.
© Copyright Imagen Wood Floors